Want to stand out from the competition, then you are at the right place. We've got your back. From Brand Identity to Website Design & Development, we deliver unique solutions for your brand.
BRAND IDENTITY DEVELOPMENT
Connecting Brands with People
SA Graphics formulates cohesive brand identity systems which keeps your customer and your brand values at heart. We always go the extra mile to make sure your logo can be seamlessly applied and used in both tangible or digital environments. Simply put, our experts will make sure your logo completely works on a phone or a brochure. We study your competition and the market until we find a way to make you stand above the crowd.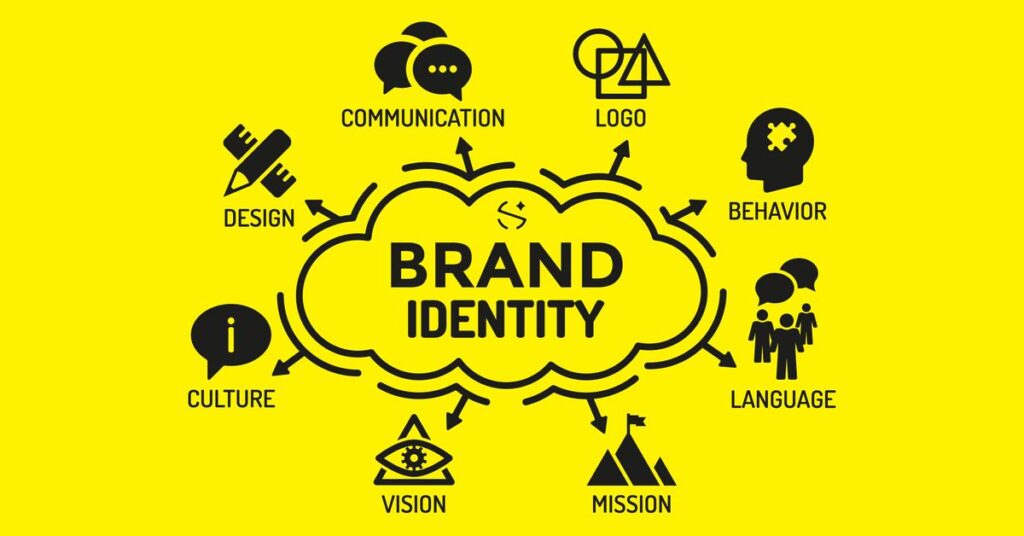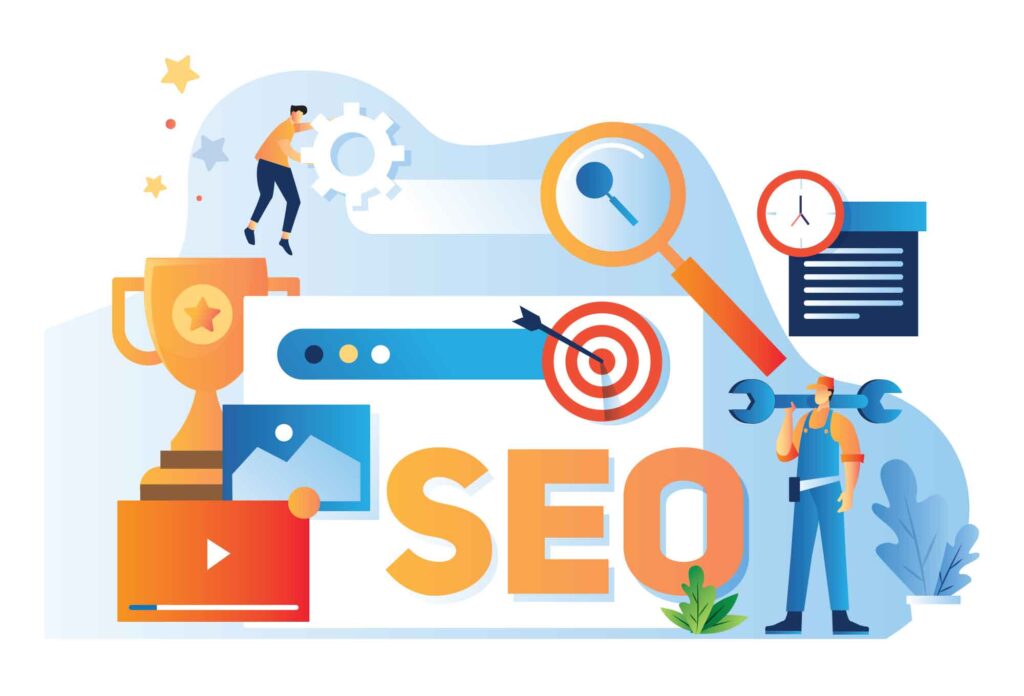 SEARCH ENGINE OPTIMISATION
Driving Traffic and Sales to your Website
SEO ensures that your business will be discovered by the right people at the right time, with no advertising budgets involved to it! Having a carefully planned out SEO strategy is a must to ensure that you are getting the most out of your digital existence. By analyzing the business demand and implementing sustainable and content driven SEO strategies, we will help you increase your website's visibility to drive more relevant visitors to your site, organically.
In case you're wondering how to increase visibility or awareness of your brand, promoting your company on social media platforms is possibly the best way to go. Why? Because altogether there are over 3 billion active social media users to reach and promote your brand and services to, so the real question is, why not? We at SA Graphics Official are masters of raising brand awareness, generating leads and driving conversions through Social Media platforms including Instagram, LinkedIn, Facebook, Twitter and more!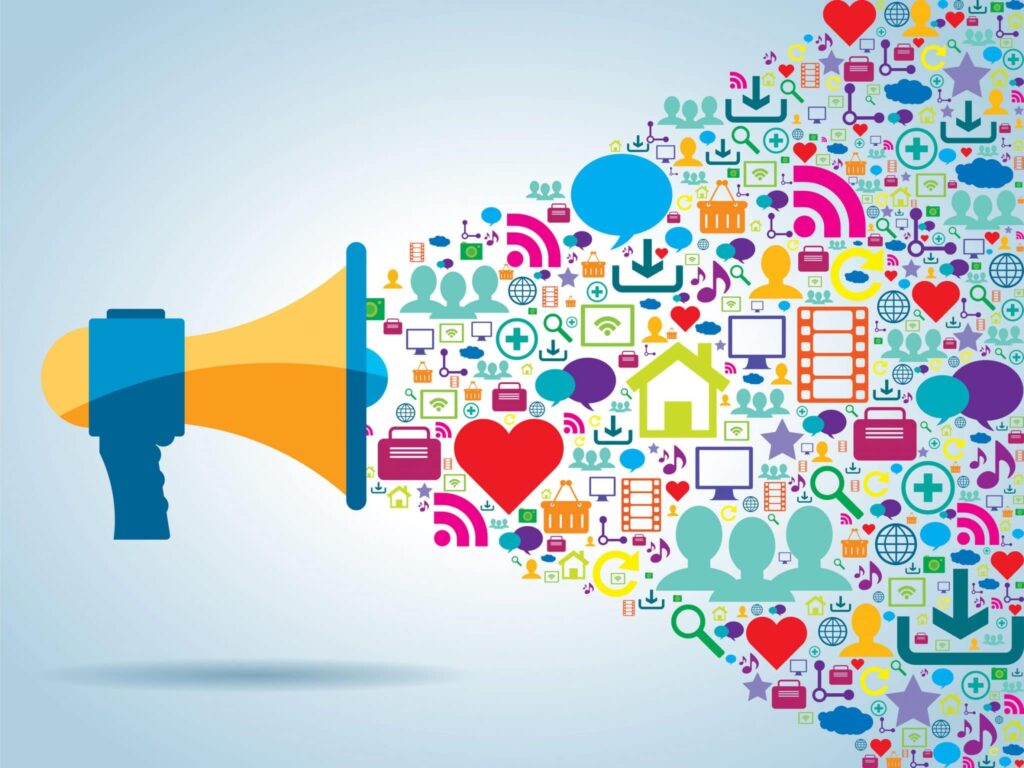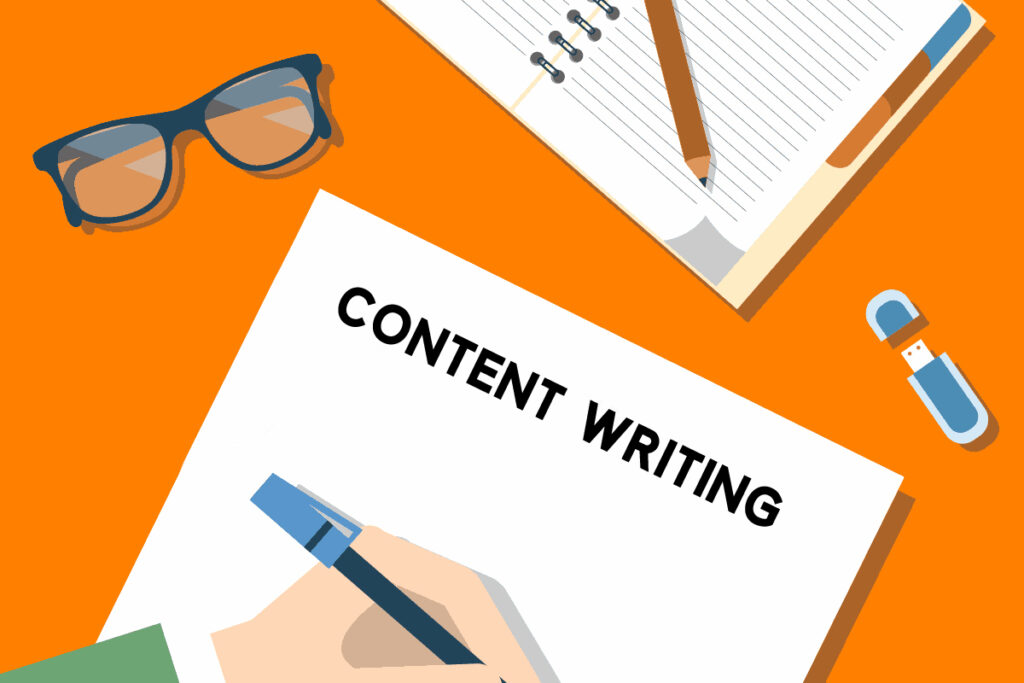 Purposeful and Engaging Content Creation
Our data driven approach on creative content writing ensures that the right message is delivered to the right people. Content is created and crafted in a way that it suits the intended user. This means that, your content will be tailor-made to suit your specific audience at all times.