Digital Agency That Thrives on Your Success
If you are looking for an agency to help you create a remarkable presence online, you've come to the right place. We can help you take your business to the next level.
SA Graphics Official is one of the most creative, efficient and affordable a full-service Digital Marketing Agency specializing in Blog Post Writing, SEO Optimization, Product and Service Marketing. We have made it cheaper and faster to transform any concept into high-quality and eye-catching designs for every business from any industry.
Founded in 2020, in a short span of time we have grown to become one of the premier sources for Digital Marketing solutions. We've built trusted partnerships with small and medium enterprises and helped them tell business stories, move hearts, get recognized and drive positive results.
Our pride is our first-class service. The collective talent of our team is built from dedication, and experience which enabled us to produce unexpected and powerful outcomes. We are revolutionizing the Digital Marketing industry by enabling our clients to access top-notch global creative talent in an efficient and affordable manner.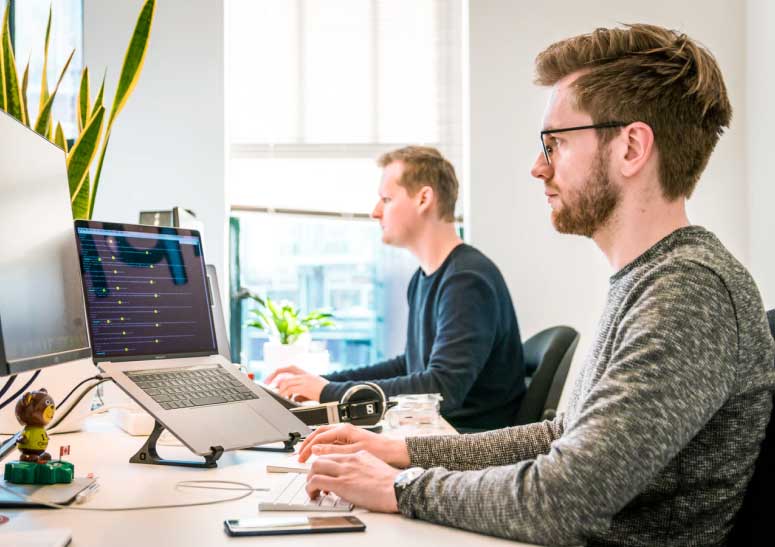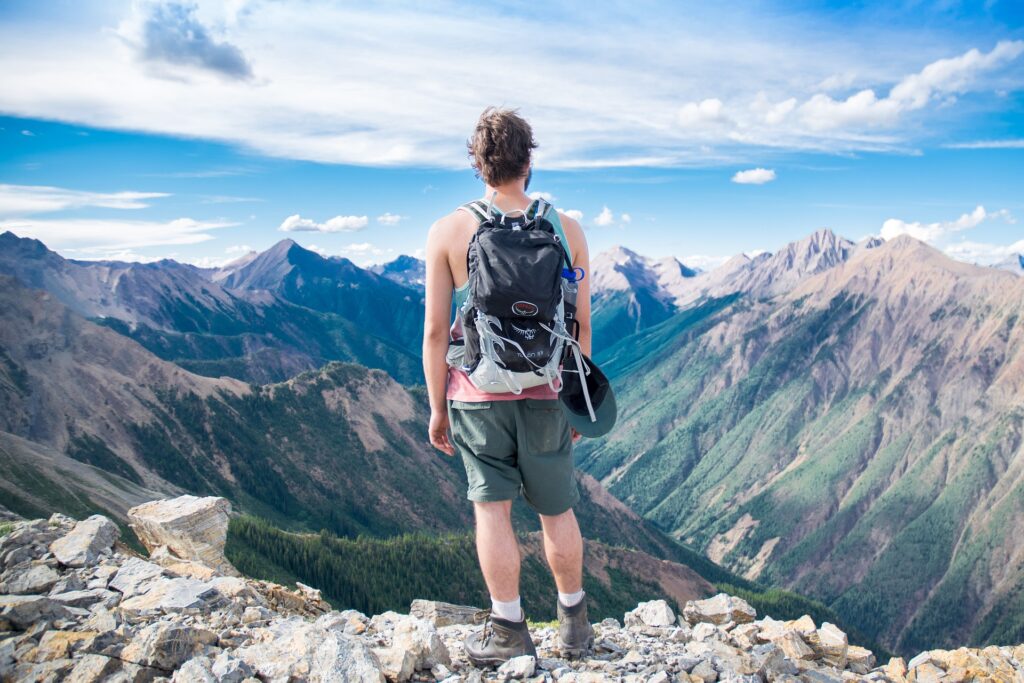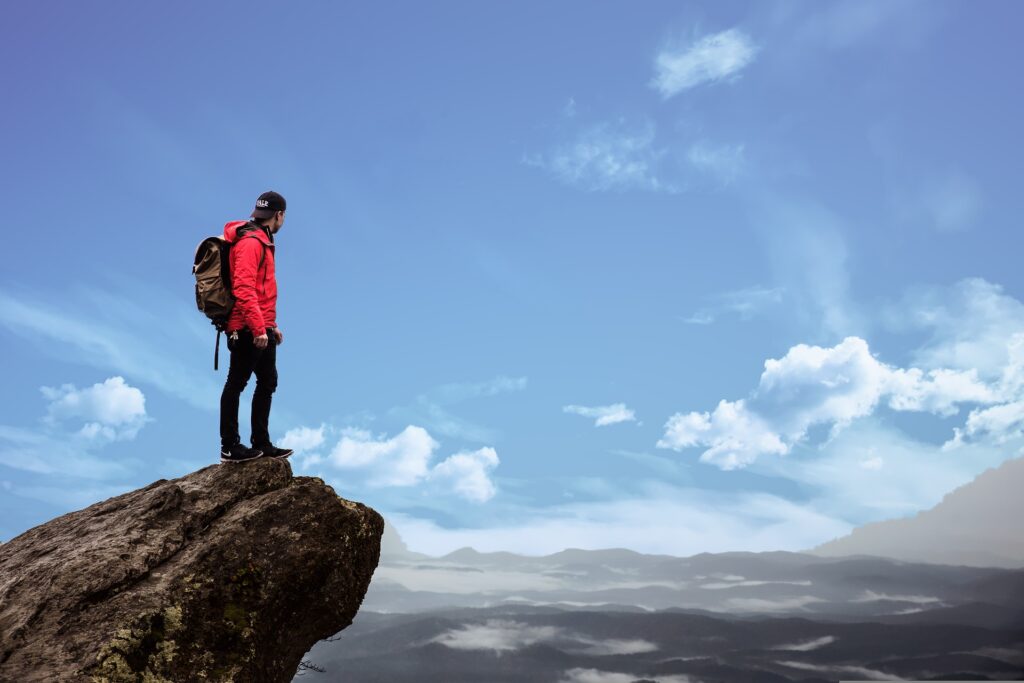 We use a variety of techniques to create compelling creative solutions that match for our clients' businesses. But what really makes the difference is our team of experts who work hard to get the best results for our clients, whatever the project. Founder and Head Of Marketing
As Founder and Head of Marketing at SA Graphics Official, Dilshan oversees all of the company design output, ensuring a consistently high standard across all the projects we undertake for our fantastic clients with his wealth of experience in the design industry. He is an expert in brand identity, design for print, design for digital media, advertising and marketing. Co-founder and Head Of Design
Ayanthi graduated from a reputed University in Art and Design before retraining in Graphic Design to pursue her passion for visual storytelling. She now enjoys the process of combining words and visuals to achieve powerful and engaging results. Her interest in combining traditional and digital techniques sees her come up with unexpected solutions that elevate brands. 
Highly Motivated Team with Innovative Ideas
We love what we do and therefore come up with the best possible solutions to help you set and grow online quickly. We are your trusted partners you can count on.