This is How
We get your Creative Work done ...
This is Digital Marketing like you've never experienced it before. We're opening up the world of graphic design and Website Development to everyone.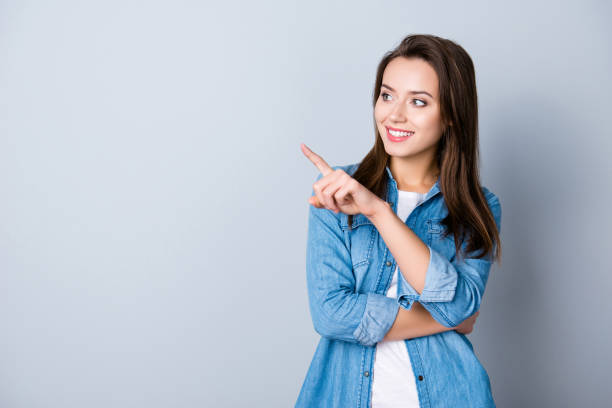 Fill out a request form to help our designers understand your design project requirements and creative vision.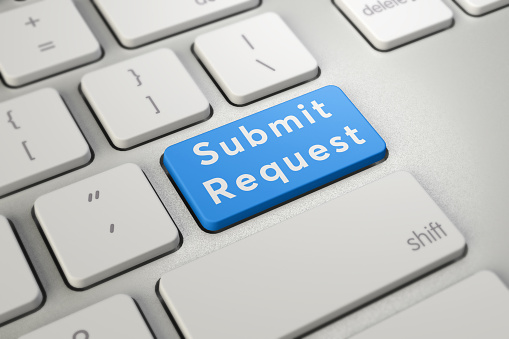 2. Get assigned to the best Agent
We will assign you to most suitable Agent for your project. Use our direct chat function for efficient and transparent communication.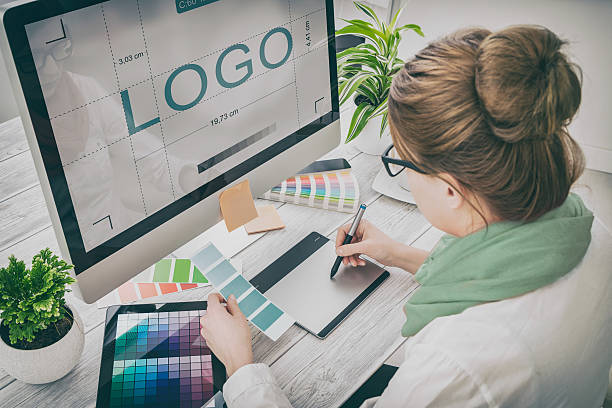 3. Review drafts and provide feedback
You'll hear from our designers within 48 hours. Once you have received your drafts, review them and provide feedback for any revisions you'd like addressed.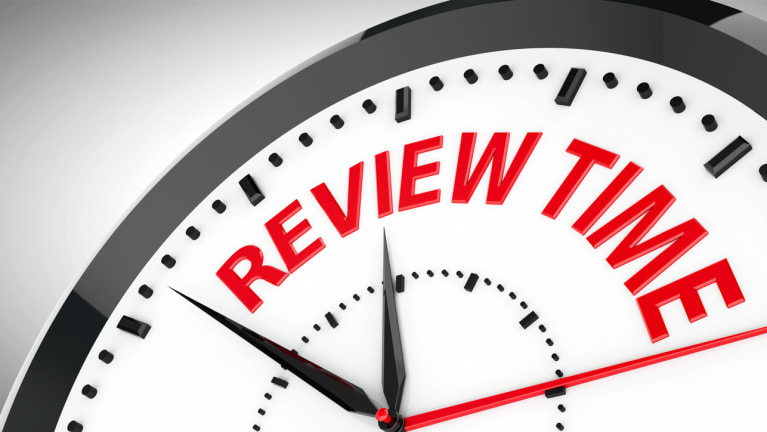 If you are happy with the draft, Make the Payment.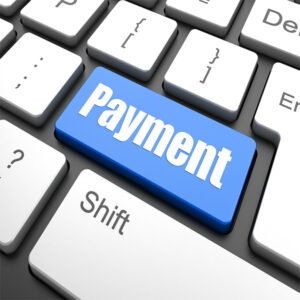 5. Download and receive files instantly
Woohoo! Conveniently download all your files instantly with a single click. Don't forget to tell our  designers how happy you are! It'll make them smile too.