Join our amazing SA Graphics Official family
We are a world-class, fast-growing creative Digital Marketing Agency with a family-like environment. We are looking for talented individuals for a full-time remote position, where they can accelerate professional and personal growth.
Start your creative journey with the coolest people you'll ever work with 😎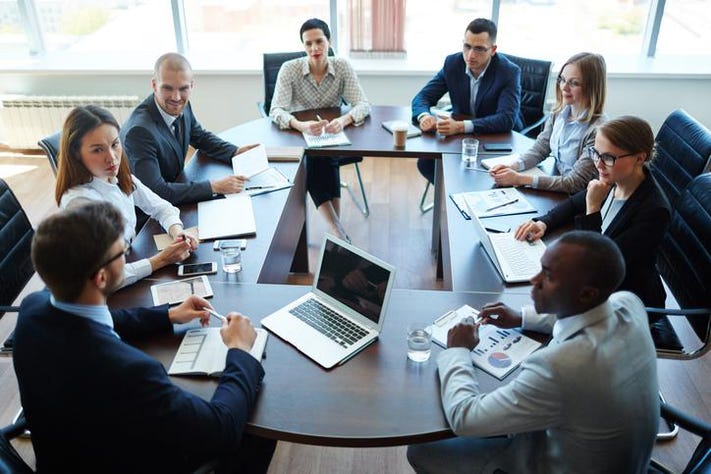 We are excited to see you become part of our growing family!