Reading Time:
5
minutes
Supuwath Arana | සුපුවත් අරණ
—– All Glory to God —–
Peacefully Located at Seeduwa, Sri Lanka, "Supuwath Arana or Good News Ashram" is a Psycho, Spiritual, Social, Integral, Holistic Formation Center and an Apostolate under the Archdiocese of Colombo. Spanning a 6½ acre landscape, the environment has been created in such a way as to best suit the atmosphere for prayer, meditation and relaxation.
As soon as you enter this holy premises, you can feel the presence of God in an entirely different way which can soothe your mind, renew your spirituality and experience inner peace. Supuwath Arana is a place full of tranquillity and serenity that draws a large population of the community irrespective of their beliefs and faiths. People from all walks of life come with their sorrows, tears, joys and laughter to seek peace and uplift their souls.
Men, women and children step into this haven, will not leave the place with an empty hand, but with spiritual development. The Gospel village depicts the life of Christ from birth to crucifixion, the Holy Eucharist exposed in a boat, Stations of the Cross, Floating houses, Chapels, ponds, Architectural designs, Statues and various kinds of trees combined with nature gives you a different feeling that you are far from the busy world at least for some time.
Rev Fr. Darrel Coonghe, having completed 25 years of service in his Priesthood and presently in charge of Supuwath Arana as the Founder and Director, is the great personality behind this masterpiece. All of the Faith services and other programs will be released through social media by webcasting to spread the word of God to the whole world. Supuwath Arana is open daily from 8:00 am to 6:00 pm for the worshipers. The holy mass is hosted on Wednesday at 07.00 pm and Friday at 07.00 am for the faithful devotees.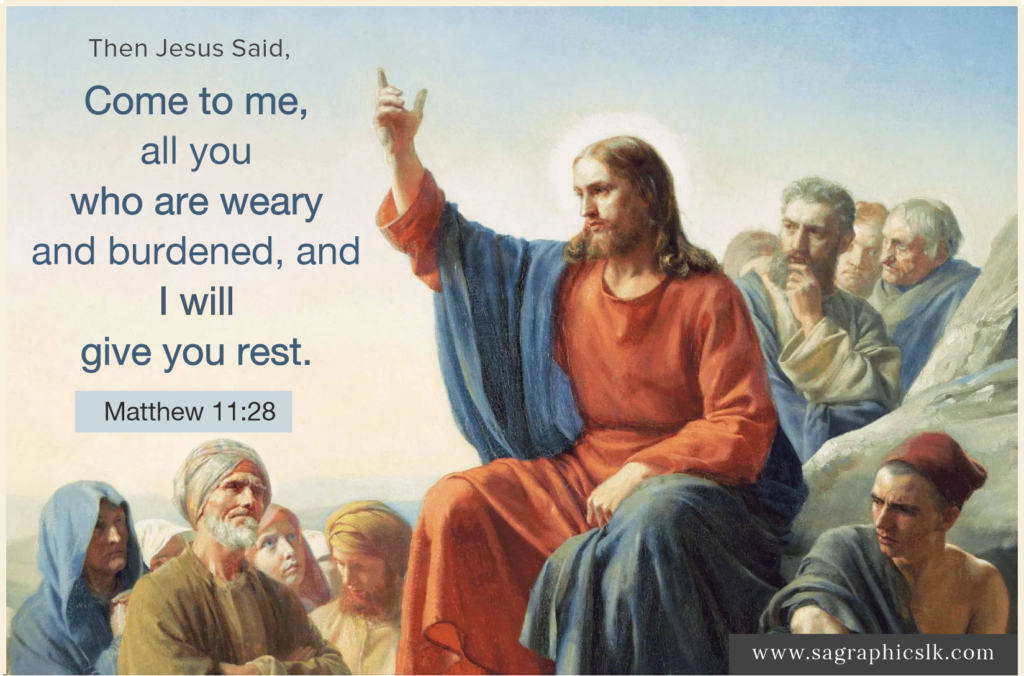 How to get to Supuwath Arana
Supuwath Arana is situated at Seeduwa on Kotugoda Road, 25km away from the capital city of Colombo Sri Lanka (1km from Seeduwa Junction towards Raddolugama). Bus route 188 from Colombo to Raddolugama or Bus Route 244 from Negombo to Gampaha. The nearest Railway Station is Seeduwa Railway Station.
Important Information – Supuwath Arana
For more information visit: supuwatharana.org
Contact No: +94 112 259 223
Open: Every day 8 am to 6 pm
Entry: Free
Who can visit: Anyone can visit irrespective of their beliefs and faiths
Foods: Not available inside this place. But there is a place to eat. You can buy food Outside and eat there.
Special Notice: Supuwath Arana is a Holy Place with devotees flocking from all over the country. Therefore everybody requires you to be well-behaved, courteous and polite as it is a place of utmost tranquility.
Image Gallery- Supuwath Arana
—– Praise the Lord —–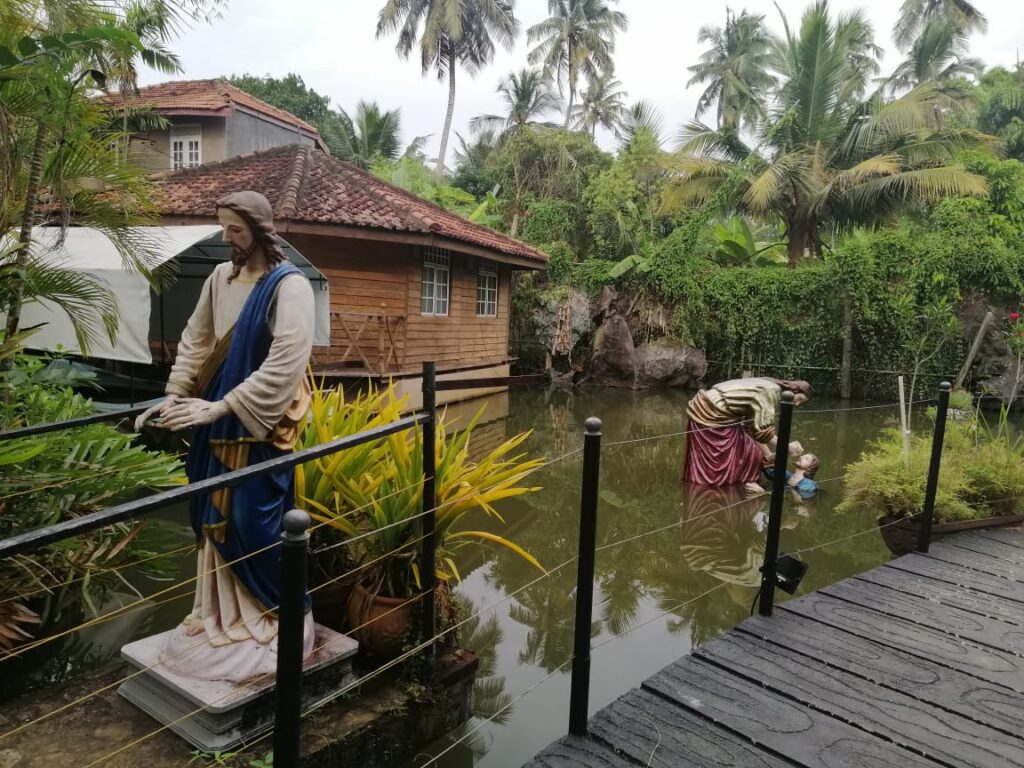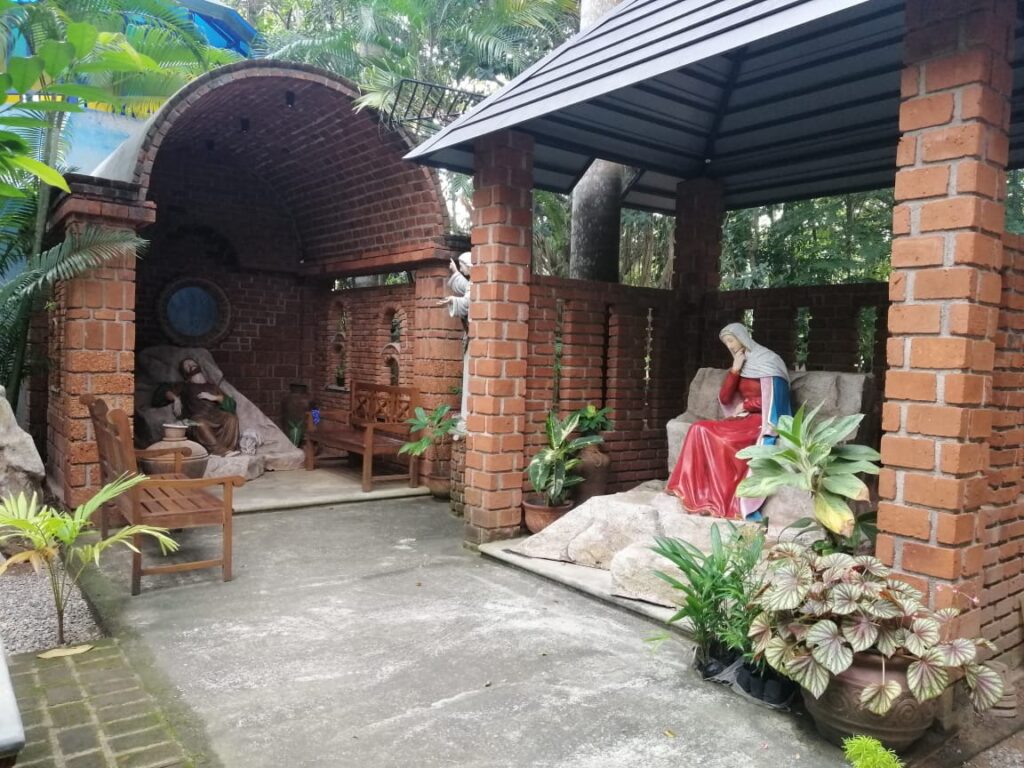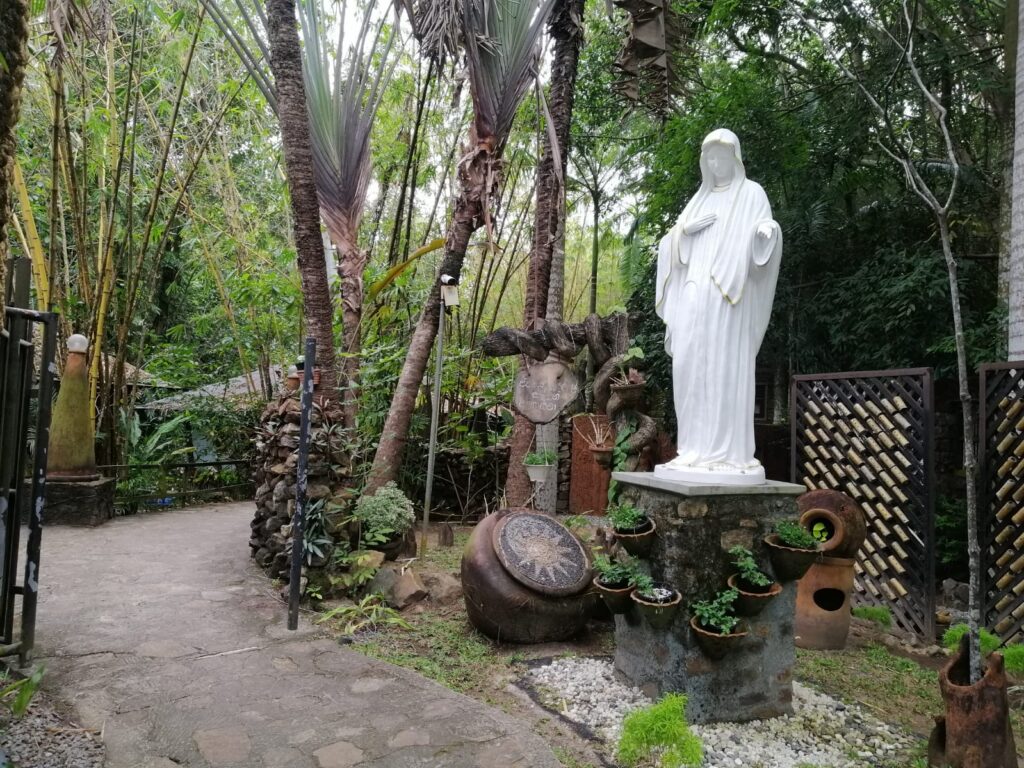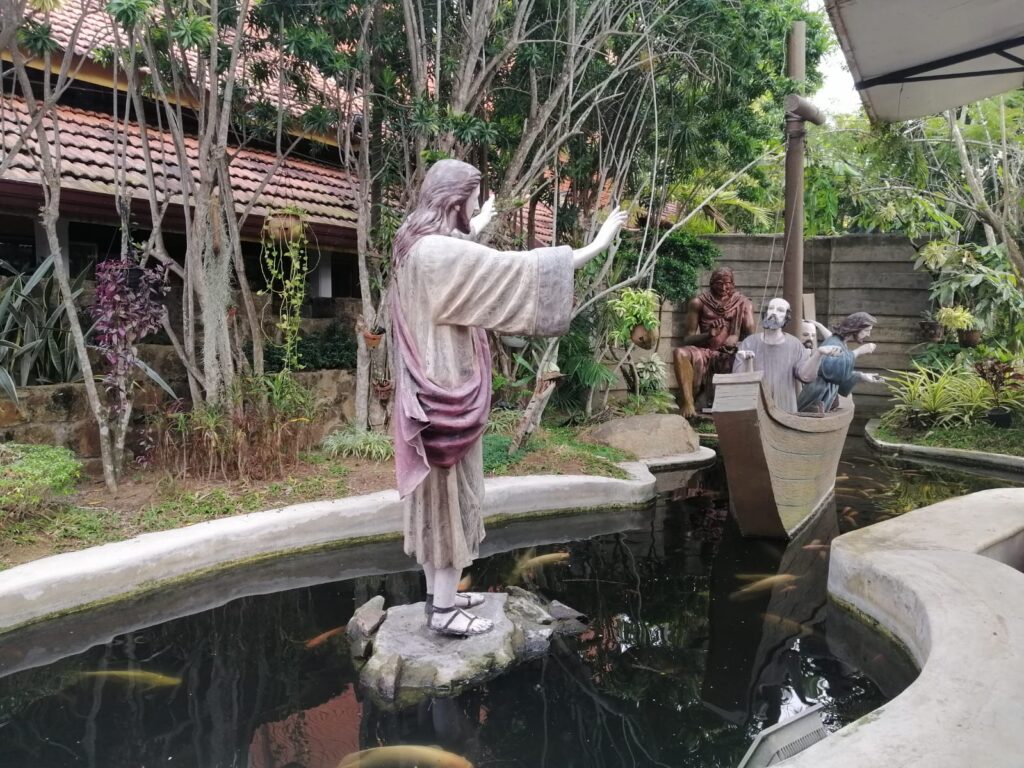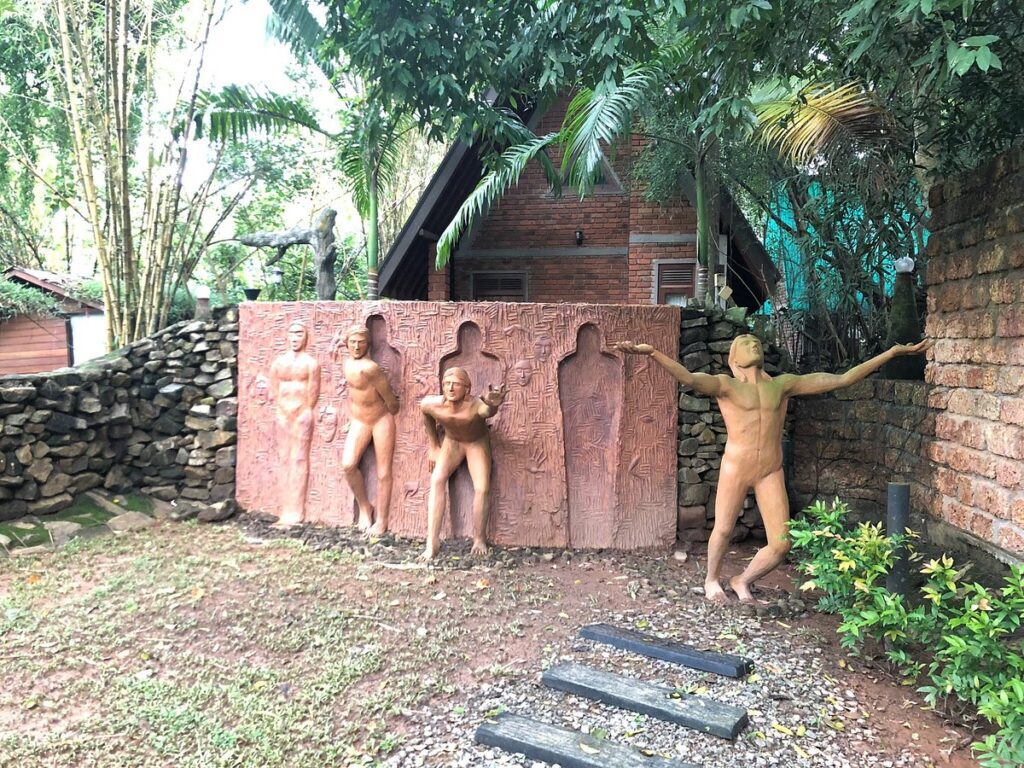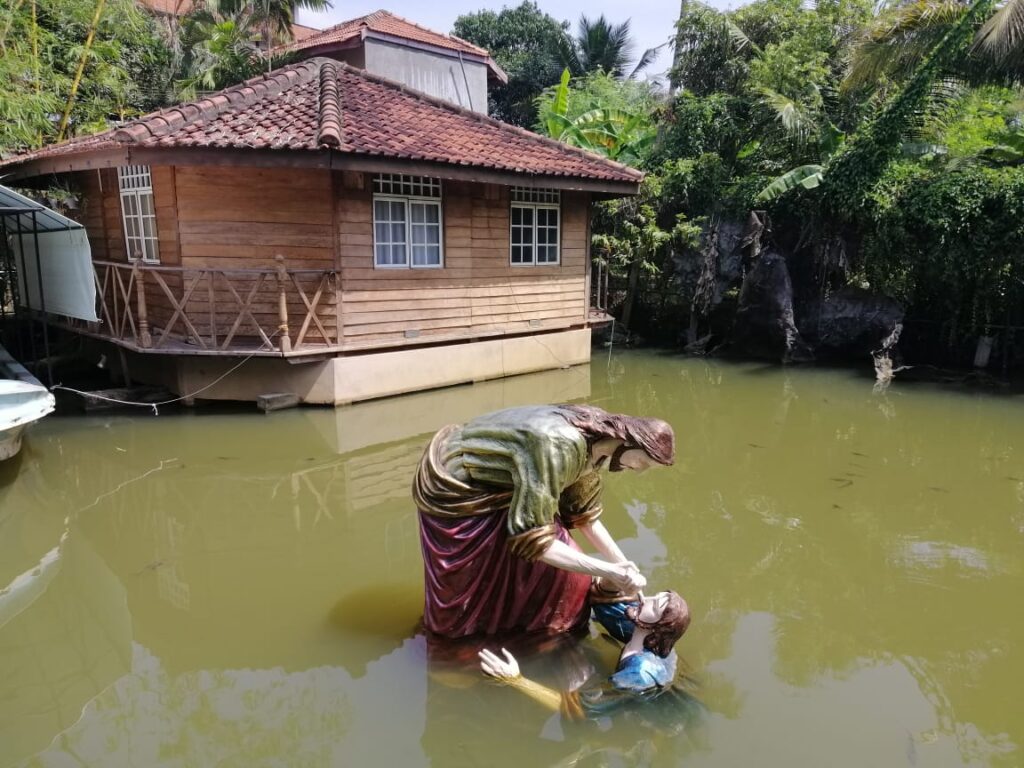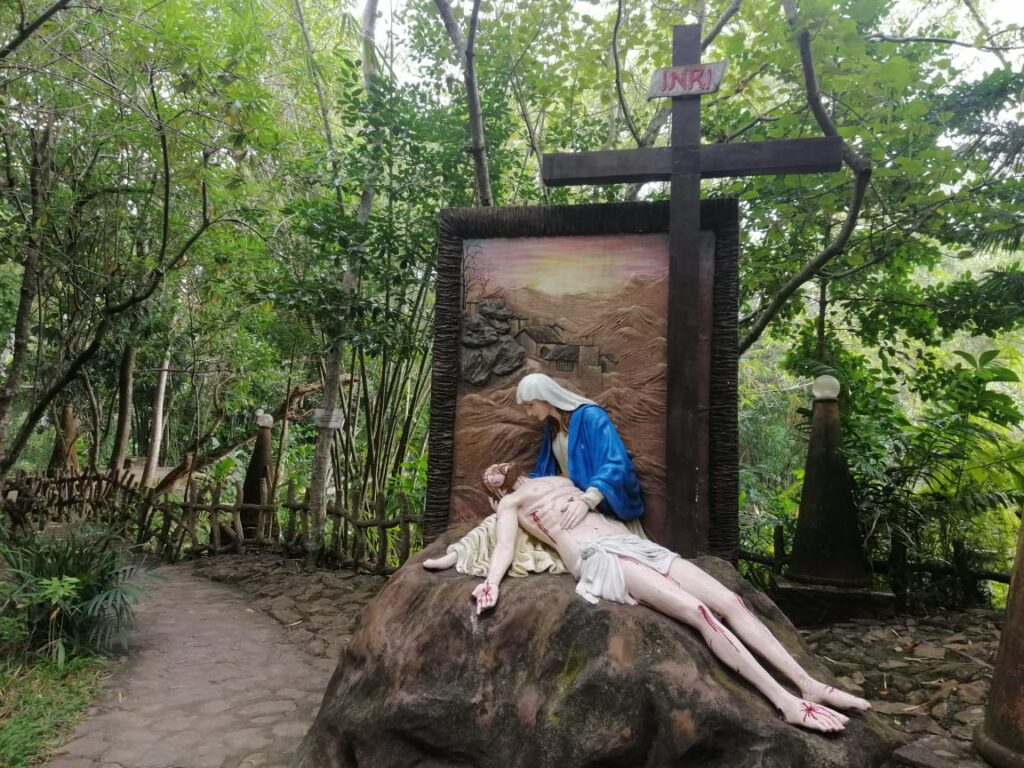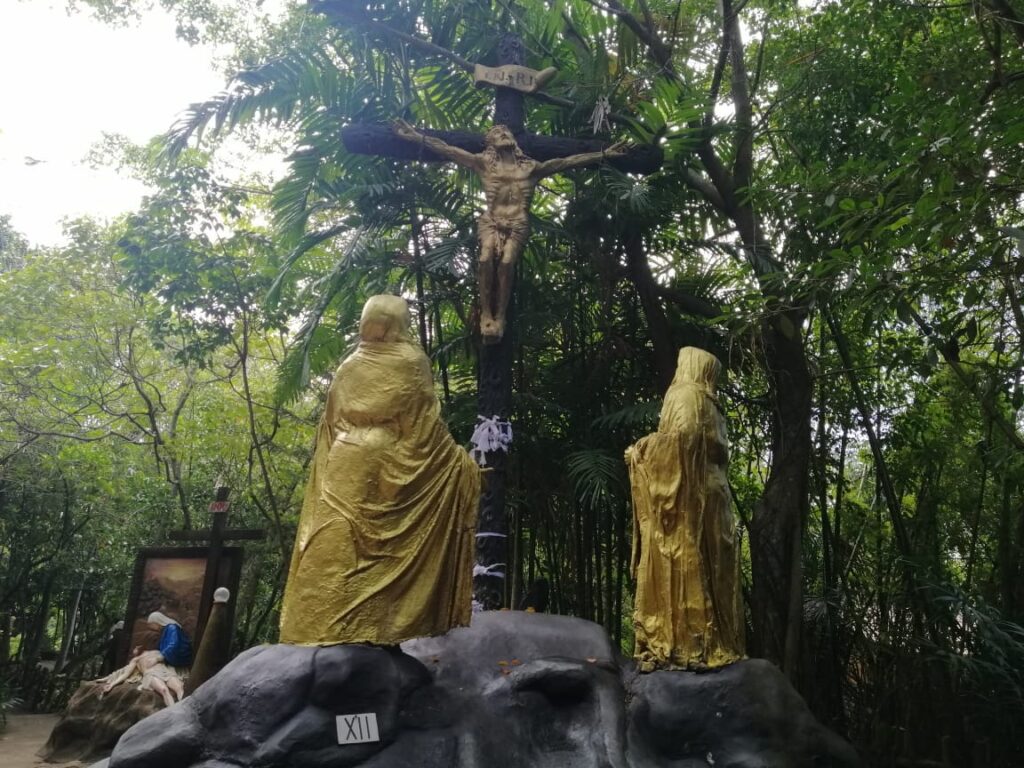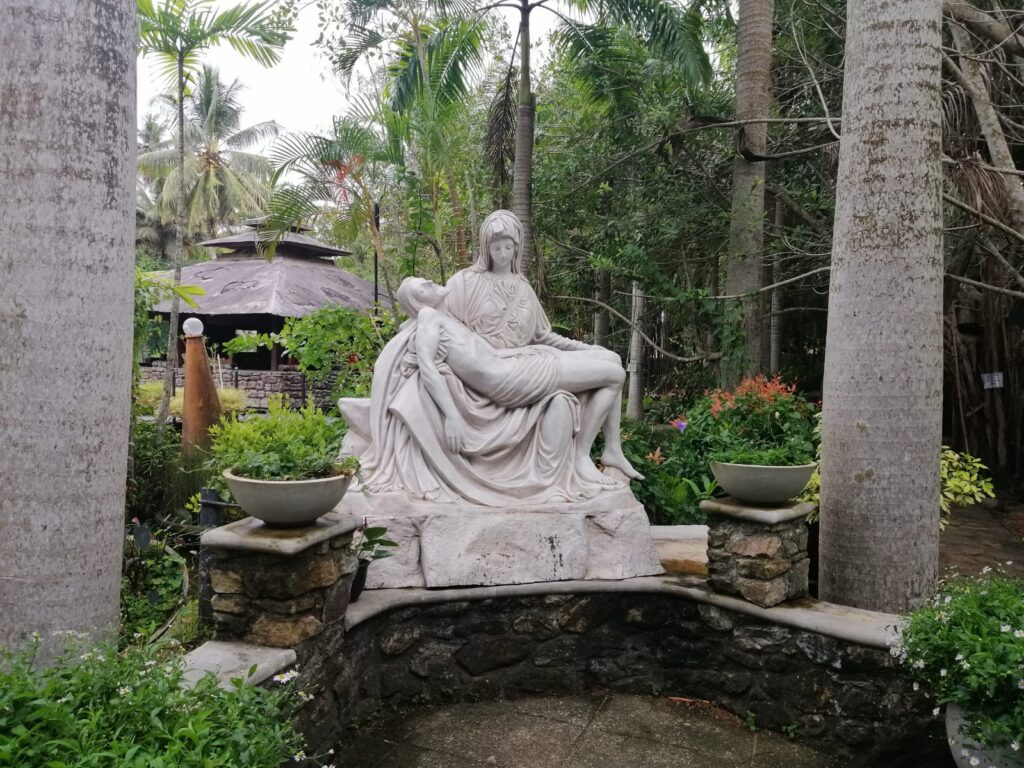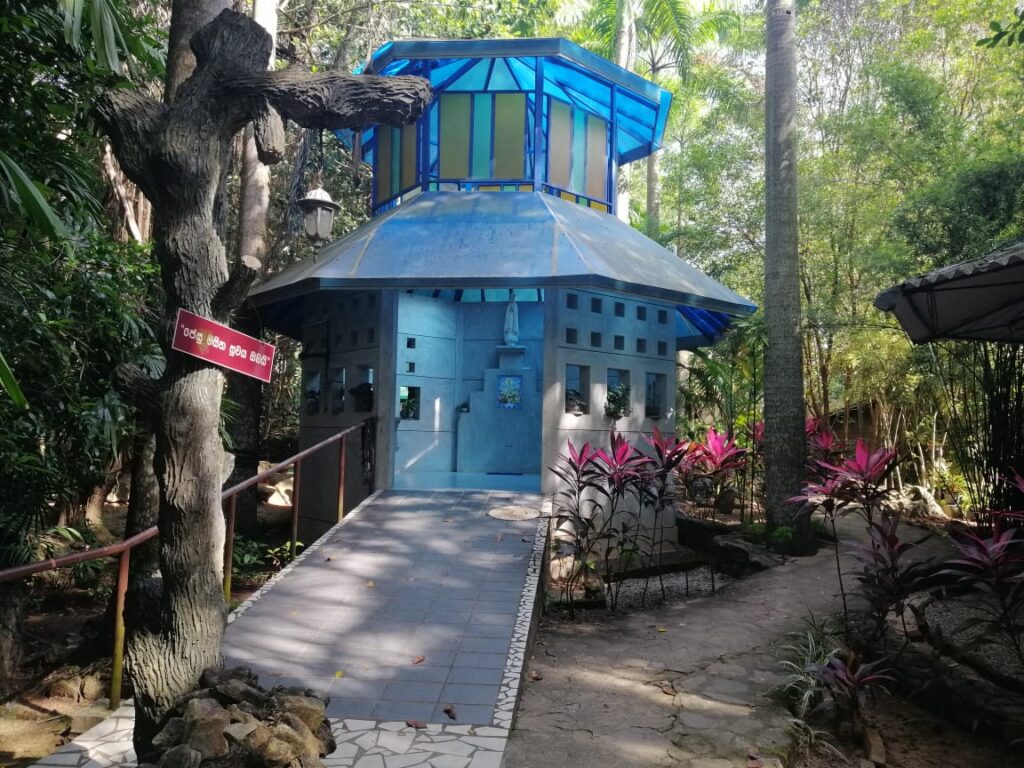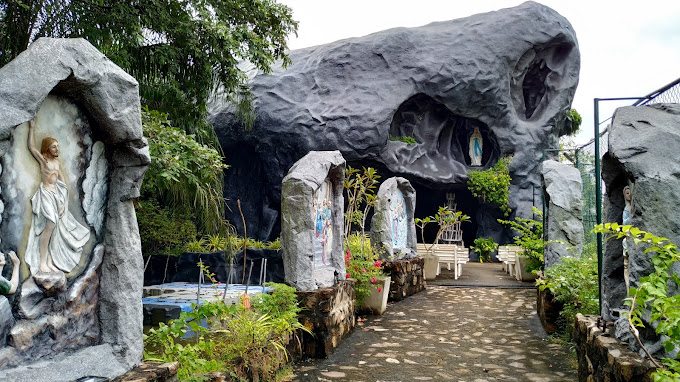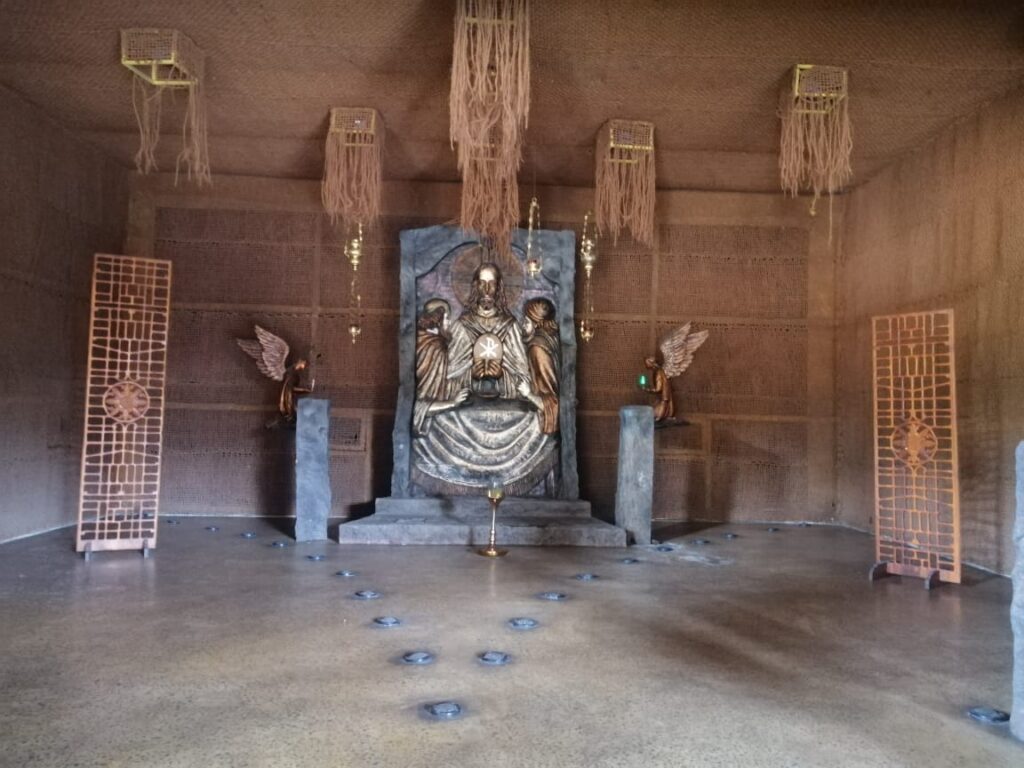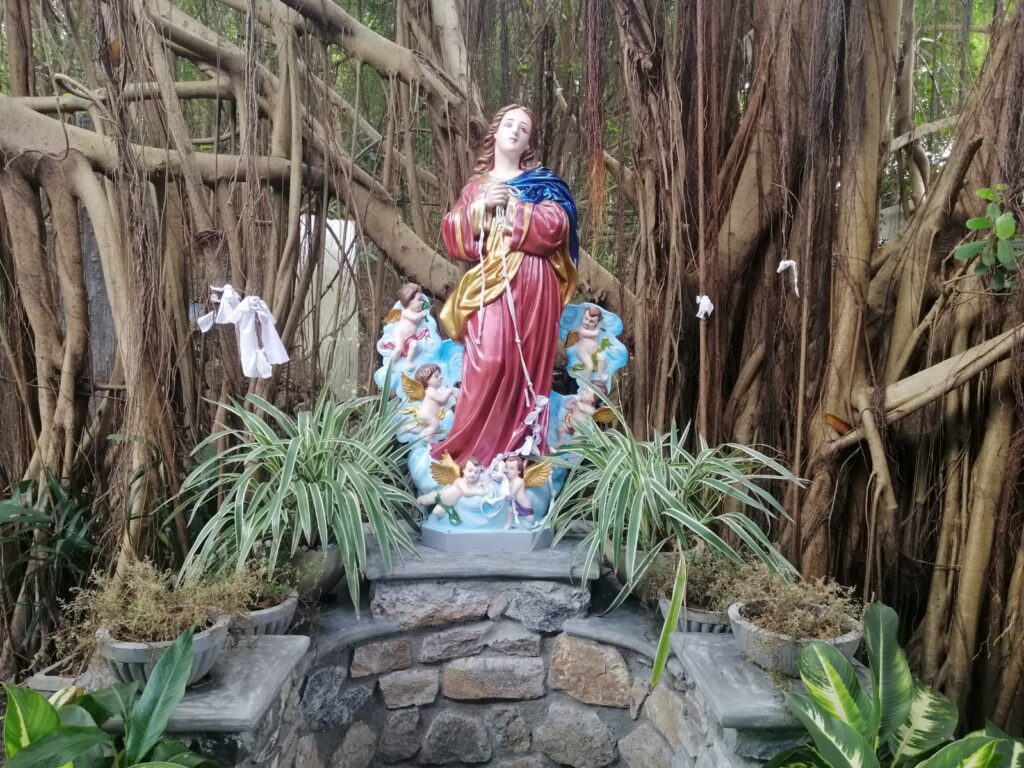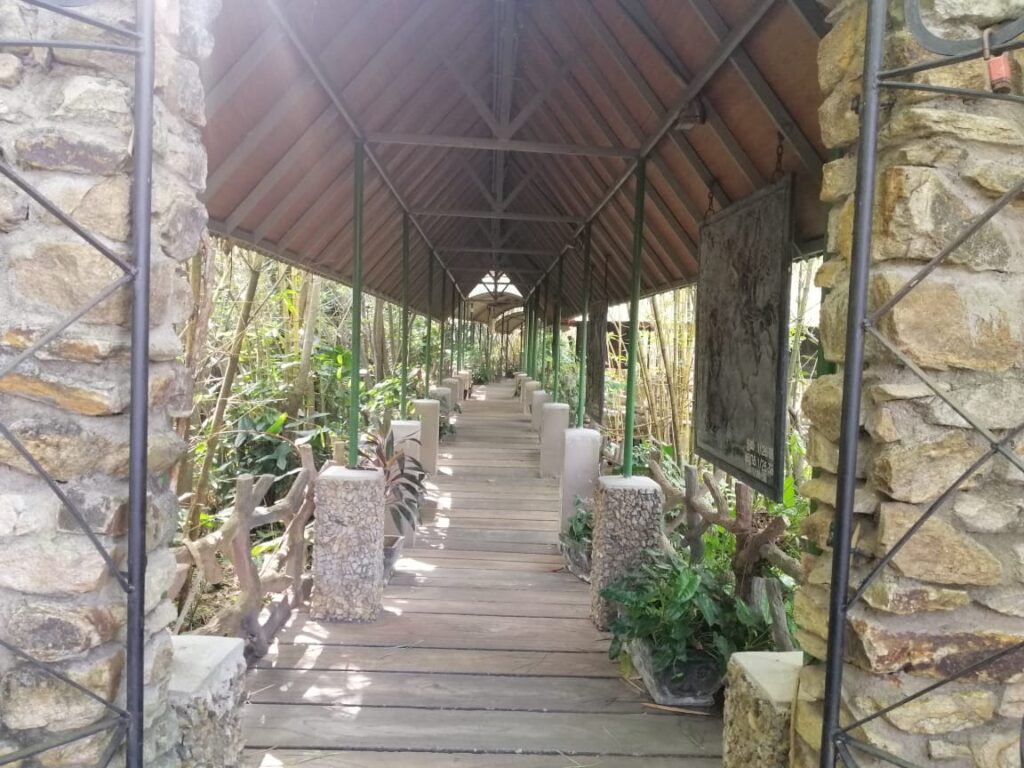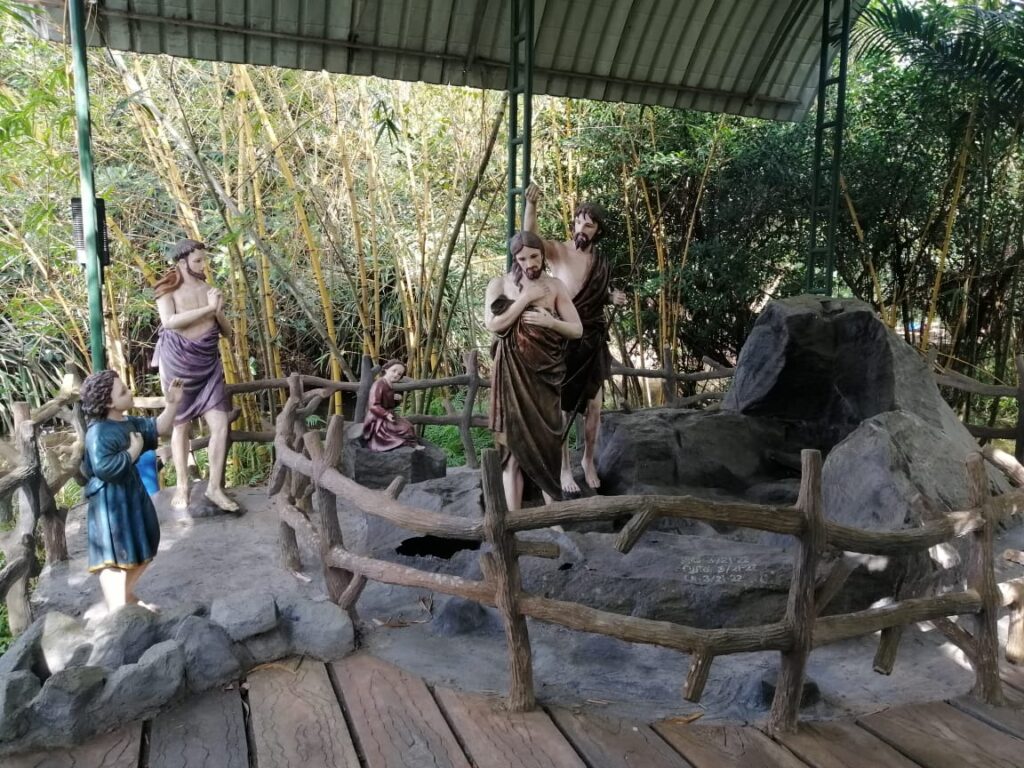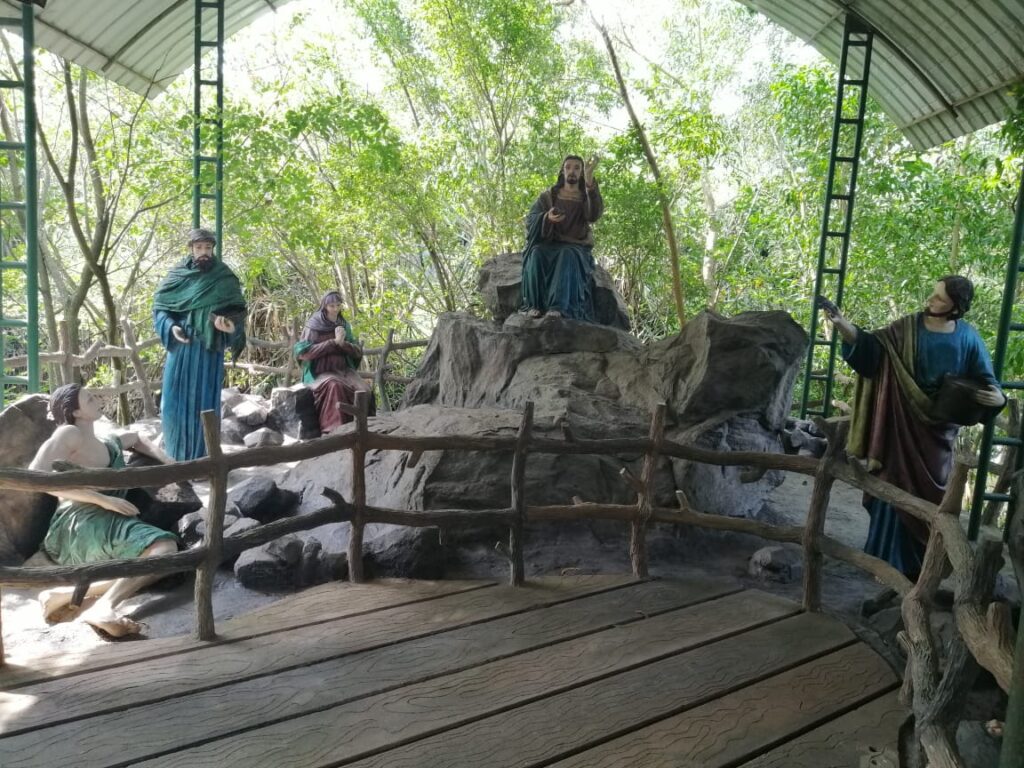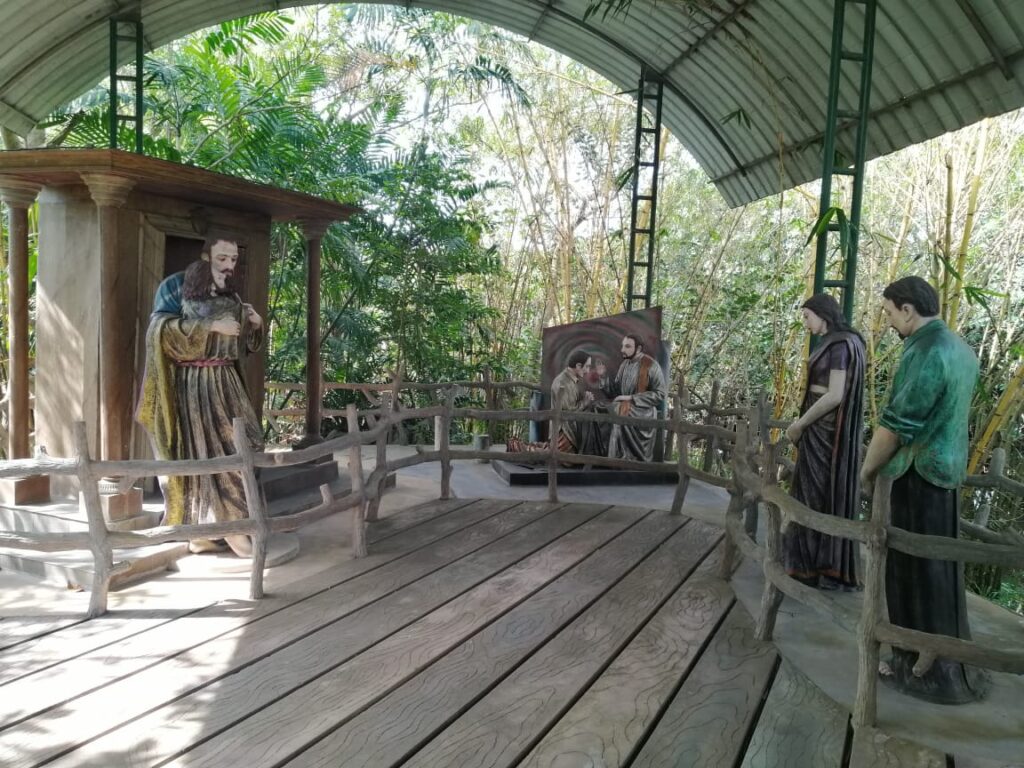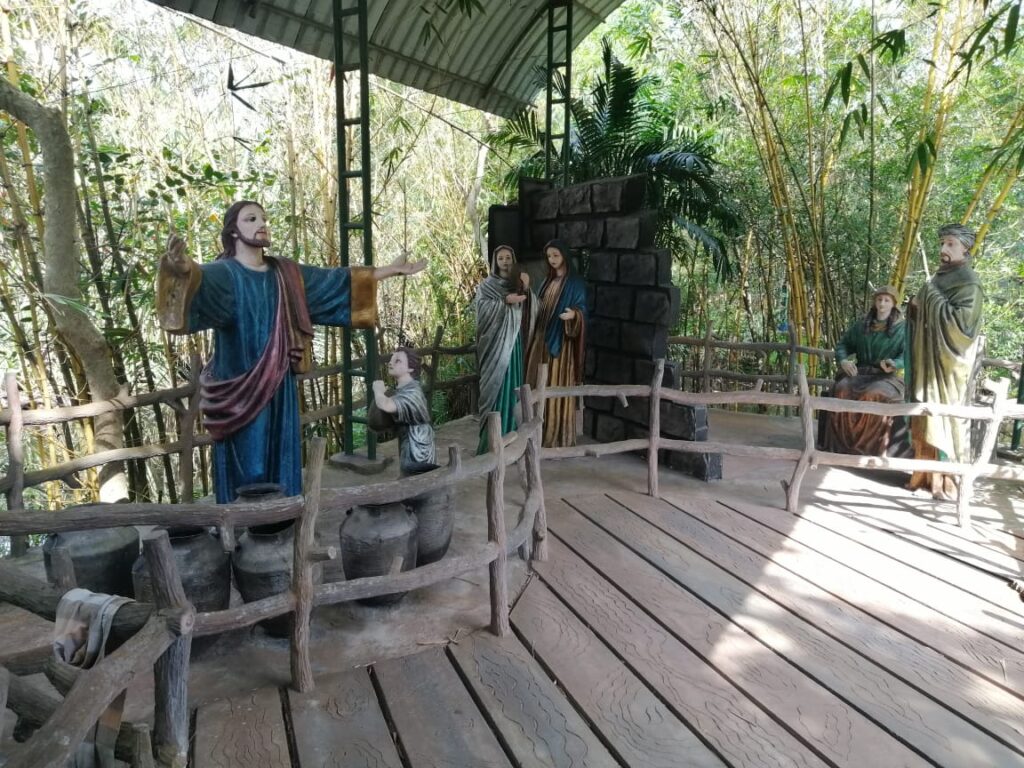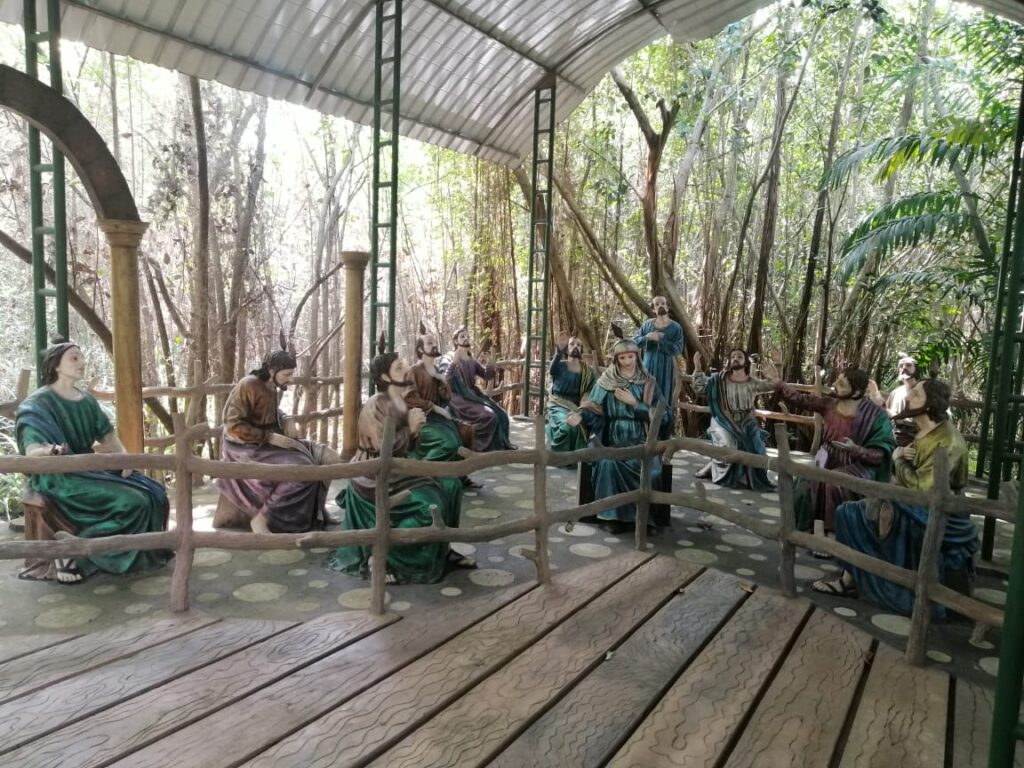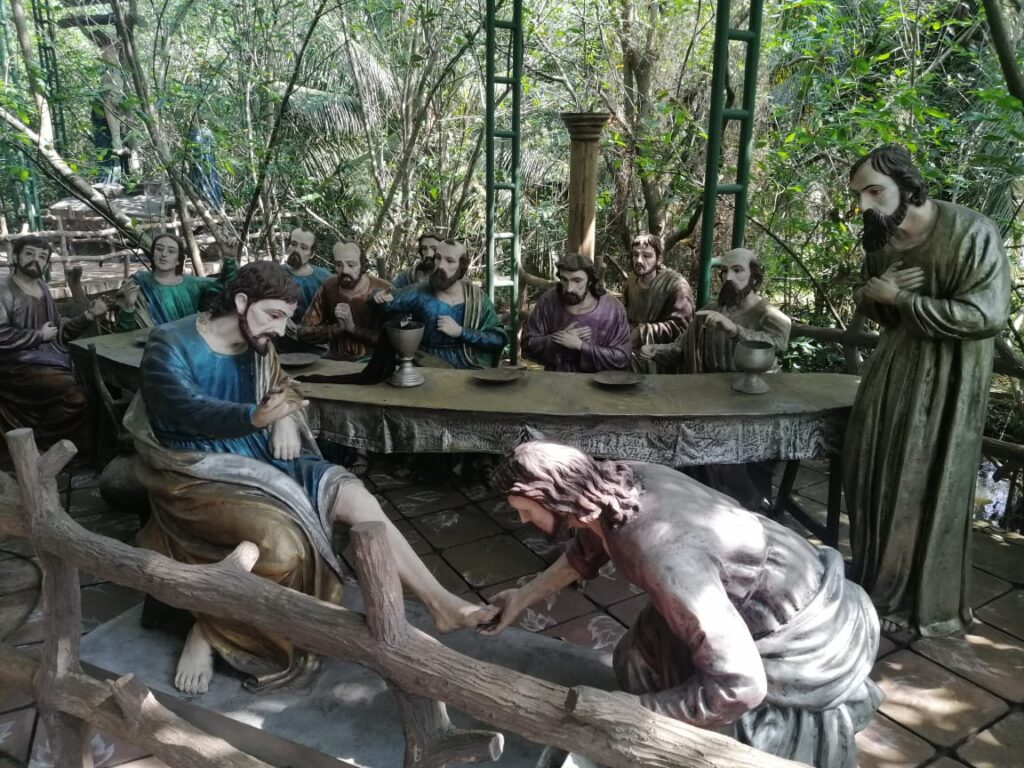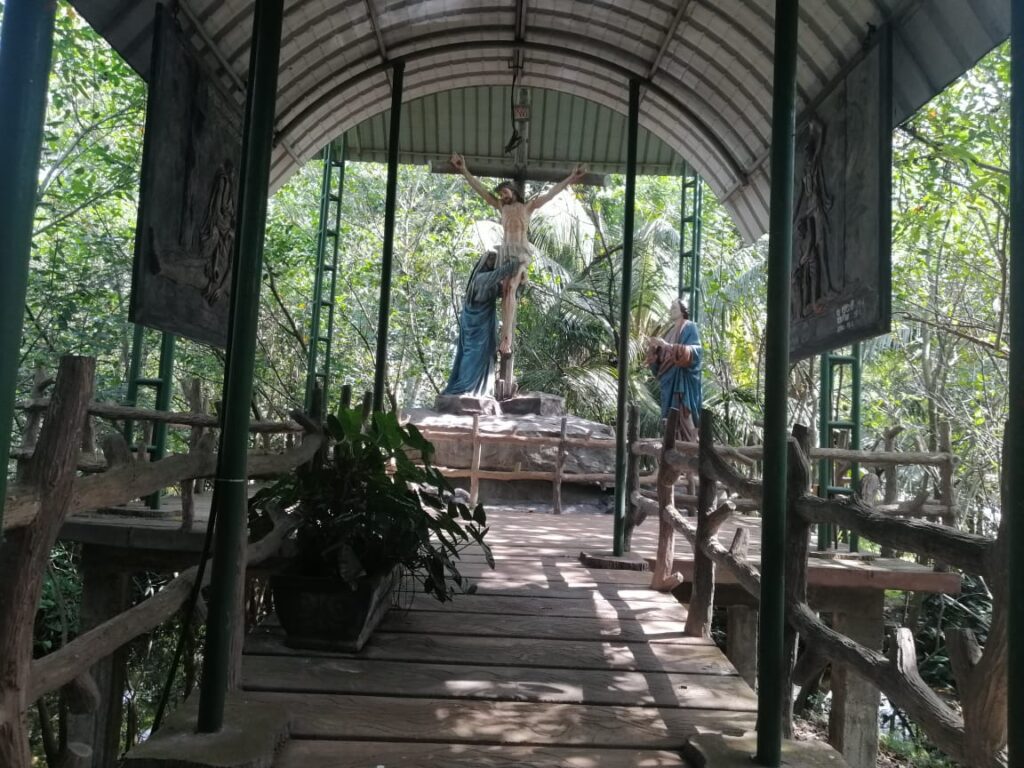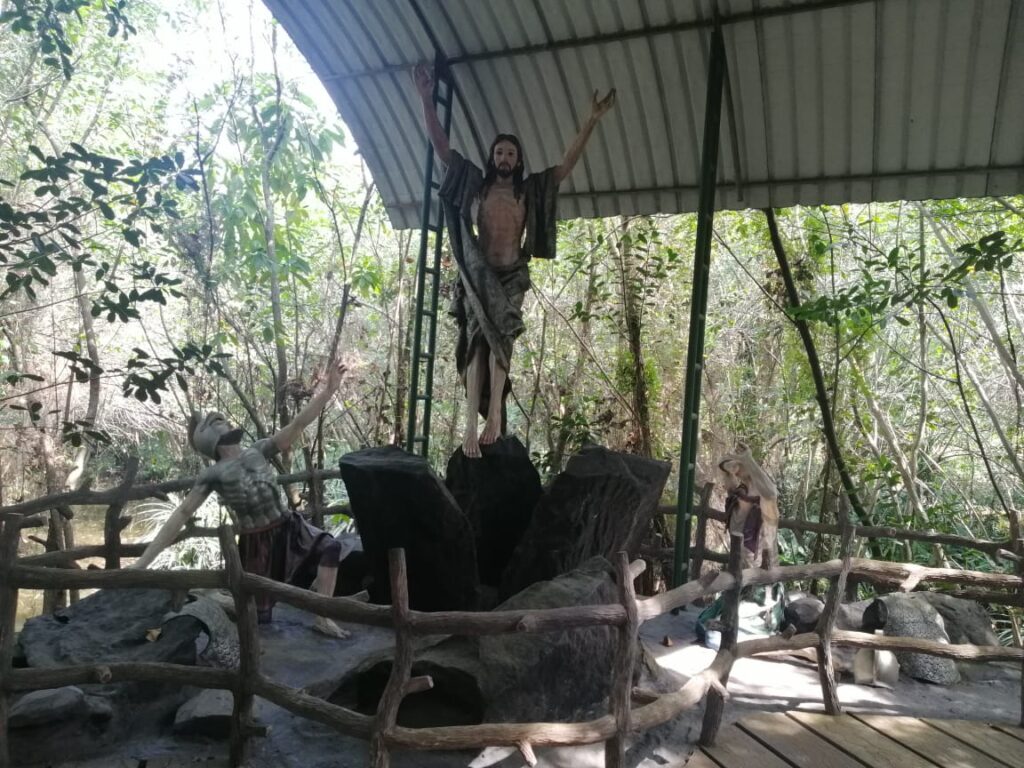 Everything has it's own beauty but not everyone sees it – Andy Warhol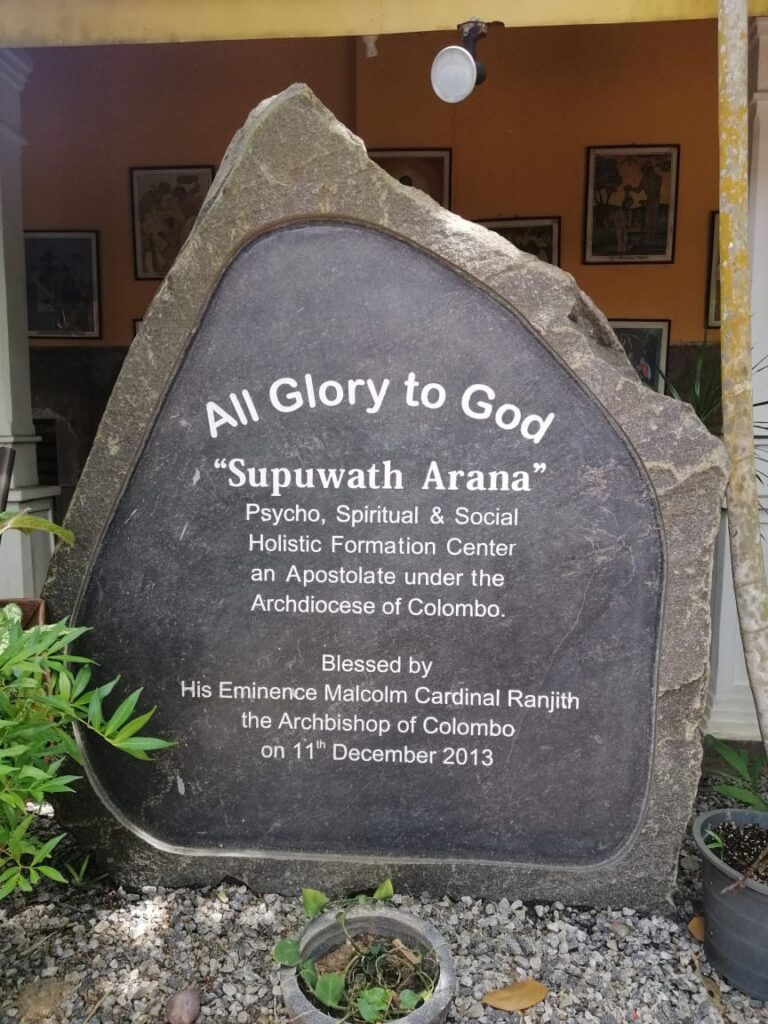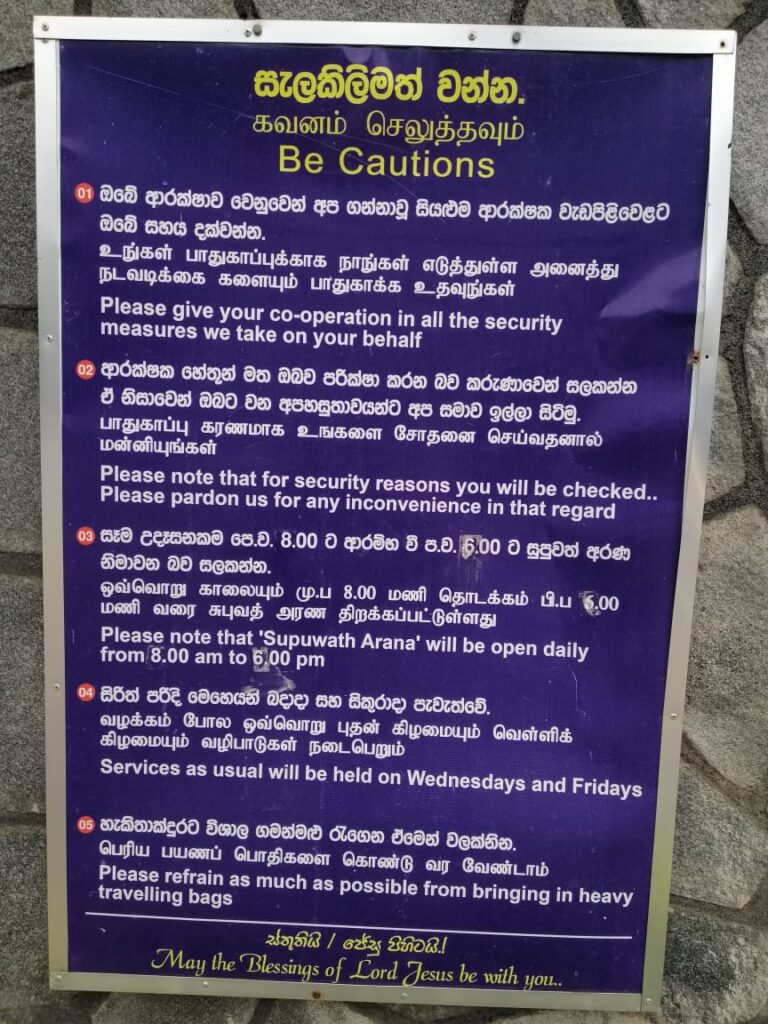 Affiliate Disclosure: As an Amazon Associate I earn from qualifying purchases. This blog post may contain other affiliate links as well by which I earn commissions at no extra cost to you.
DMCA Disclaimer: All Trademarks, Product Names, and Company Names or Logos appearing on this website are the property of their respective owners. Some of the visual content used in this website is copyrighted and credit goes to its respectful owners. ( Educational Purposes ). Most of the content and information on this website is primarily for informational and educational purposes only. We try to link back to original sources whenever possible. If you own the rights to any of the images and do not wish them to appear on sagraphicslk.com, please contact us and they will be promptly removed. We believe in providing proper attribution to the original author, artist, or photographer whenever possible.
Copyright Disclaimer: Copyright Disclaimer under section 107 of the Copyright Act 1976, allowance is made for "fair use" for purposes such as criticism, comment, news reporting, teaching, scholarship, education and research. Fair use is a use permitted by copyright statute that might otherwise be infringing. Non-profit, educational or personal use tips the balance in favor of fair use
Thank You For Visiting Our Site. We hope you like our post, Share your thoughts with us in the comment section below.